Watch
9 tags
9 tags
5 tags
Watch
All the riders in this video are proud inhabitants of the deep south of italy. no stones were broken in the making of this mixtape. shot on gopro and iphone. the iphone is better. visit our sponsor awsm.it
1 tag
Watch
Runners: Diego De Francesco Domenico Pascarella Marco Golino Luigi D'Aniello Giuseppe Fracassi Filmers: Oriano Ottaiano Domenico Pascarella Alessandro Vitrone Gaetano Golino Editors: Awsm + nntmrL Shot on Canon Run on Puma Velosis JOIN US ON ENDOMONDO.com awsm.it
Watch
Made a little restyling of some good clips from niko and some of the boys from Slide Camp. niko natale  alessio coiro marco malara edit nntmrl©
Watch
When you deal with crappy filming and crappy tricks, the most important thing to do is choose a nice epic battle score for your video, in order to give the audience the illusion they're watching something good :D this is my attempt. shot on samsung handycam and gopro, edited in fcpx and ae5. nntmrL -non professional boarding team-
Watch
I've put together a couple of clips me and oriano shot this spring, while helping saving random bikers lives.  hope mr. pasquale is doing fine. a big up for him! yo! nntmrl style, spread the good vibes. shot on canon 5dmkII and gopro. edited in fxcp.
5 tags
Watch
.fresFound a clip from Andy Bubble Chambers k-540 on my handycam. Stretched it a little. I wanted to see how far I could push the optical flow on low quality videos. he's a pro tough, don't try this at home. if you wanna know more, here's bubble's page : facebook.com/pages/Andy-Bubble-Chambers-K540/134153986640962 nntmrL.
5 tags
Watch
Some moments from my annual greek summer trip in Lefkas.  shot on gopro.
5 tags
14 tags
Watch
A little recap of one year with our team. footage from last spring till now. The seasons pass by, but for us is always summer. thanks to all our friends and supporters, lovers, huggers, kissers, cheerers and whateverers. And of course a big kiss to all the people who hate us. We hope u're not too many, and remember we still love you the same. Keep the smiles on your faces, they require less...
13 tags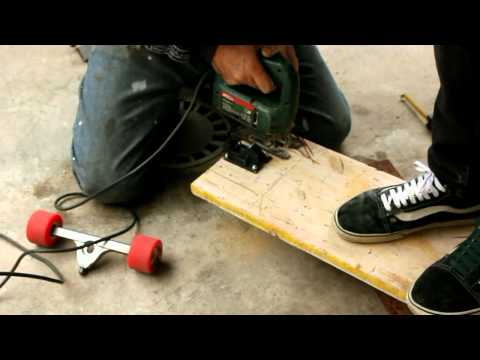 3 tags
Watch
Watch
my favourite vimeo video. tought it deserved more views <  award winning 48 hour film project **best film** **best directing** **best cinematography** **best editing** **group c audience award**
9 tags
Watch
Cold Sunday in Forte dei Marmi (Tuscany) with Marlon, Goni and Frederico. Riders: Marlon Lipke Goni Zubizarreta Frederico Morais Location: "Il pontile" - Forte dei Marmi Tuscany (Italy) copyright 2011 Nicola Bresciani  http://vimeo.com/nicolabresciani
8 tags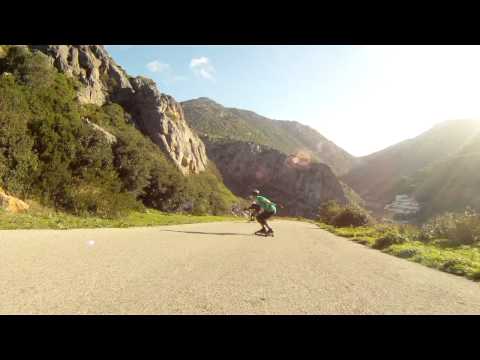 5 tags
Watch
7 tags
2 tags
7 tags
Watch
5 tags